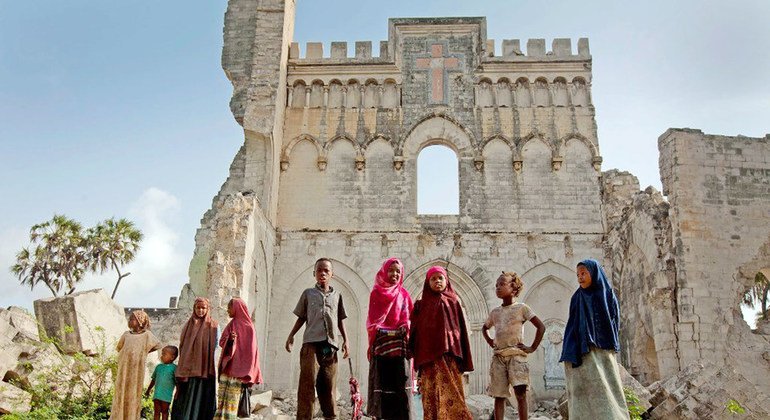 at statement Issued by his spokesman Farhan Haq, Secretary-General Antonio Guterres He called on all parties to "exercise restraint and calm."
Shooting broke out between Somali government forces and opposition supporters during a protest march against the postponement of the elections, which turned violent.
Protesters said government forces attacked them first, and residents reported sporadic gunfire and rocket-propelled grenades, according to news sources.
The violence followed the fighting, which broke out overnight and subsided on Friday afternoon.
The political deadlock
While lawmakers were due to choose a new president on February 8, the process was postponed.
"The Secretary-General urges the Federal Government of Somalia and the leaders of federal member states to meet urgently and finalize a political agreement on the way forward for holding the national elections, in line with the September 17 election model," the statement said.
The Secretary-General of the United Nations also called for "full respect for the right to peaceful assembly and freedom of expression" and reiterated the United Nations' full support for the people and government of Somalia on their "path towards peace, stability and prosperity."